Residential Locksmith
Back To Our Services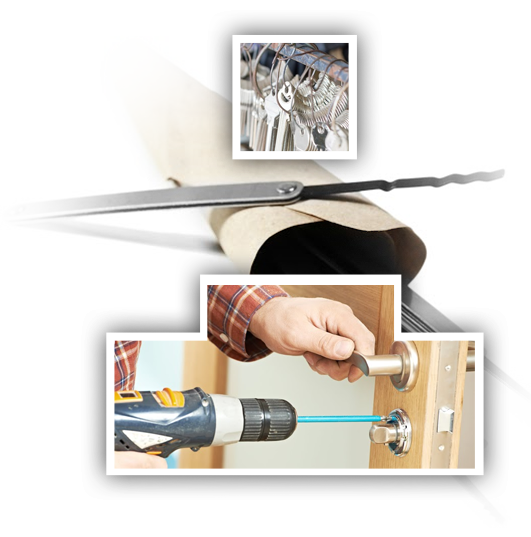 Homes are people's most sacred places and that's why they give priority to their security. Who doesn't want to return to a safe home? Who doesn't want to protect the safety and privacy of his family? It's no wonder why home improvements include the reinforcement of home security and people spend considerable amounts of money for alarm systems, security cameras and better locks. We live in troubled worlds, but the high tech society of Bothell leaves room for plenty home security options. It might not be the biggest city in the greater metropolitan area of Seattle, but Bothell is a wonderful and fast growing community with many technology oriented businesses and great residential as well as commercial neighborhoods.
The importance of residential locksmith services cannot be disputed or denied since it can ensure the protection of properties. In fact, the combination of long experience and state of the art tools of Residential Locksmith Bothell can guarantee the protection of your home. We are the best, quickest and most reliable locksmiths in Bothell because we know the needs of our fellow citizens and we can understand their anxiety to protect their families and personal assets. For this reason, we try to keep our service costs low to ensure that the residents of this lovely city will feel safe within their homes.
Indeed, everyone is entitled to privacy and the right to protect one's home and we just want to make sure this is done right. Residential lock change may not be a hard process for our experienced locksmiths, but we still keep up to date with the latest technologies and novel products, which will allow us to propose greater solutions for your home security. There are many types of locks today and we are familiar with their peculiarities, their pros and cons, and their special characteristics in order to inform you better.
We are here for your needs! 24/7 locksmith services.
Residential Locksmith Bothell can check the condition of your door and window locks as well as replace the worn locks and the lost house keys. We can certainly engage on residential lock rekey, which will cost you less than if you would have to replace the entire lock and always look out for your best interest as far as your home security is concerned. If you have gone through the terrible ordeal of a home invasion, our 24 hour residential locksmith company can be at your place the minute you need us to replace the broken locks and damaged entry points. Burglaries have become part of our lives and we know how to deal with them and make you feel safe again within your home. The best news is that we can offer you excellent ideas, durable and modern locks and services that would probably prevent such unfortunate situations.
We don't perform miracles, but do our jobs right with professionalism and responsibility. When we engage on a residential lock repair, we make sure the job is done properly and we always recommend an overall inspection of all the locks to ensure your safety. Residential Locksmith Bothell only hires the best locksmiths, who have the knowledge, the expertise and the experience, but also are completely reliable and trustworthy. We don't want you to open the door to strangers, but friendly and polite faces that can provide you great professional work.