Contact Us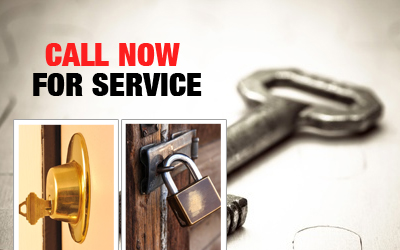 The call center at Locksmith Bothell is a well run team that can respond to your calls at any time of the day. We know that you call us when you need help and that is why we ensure that there is always someone to answer that call. It does not matter whether the emergency is temporary or ongoing.
We have made a commitment at Locksmith Bothell to respond to our customers regardless of the situation in which they find themselves. Our teams are able to work on both cars and properties depending on your needs. We have sufficient expertise in either field to ensure that you are fully covered.
When it comes to prompt service of good quality, our company in Washington fits that bill. Our specialists have handled lockouts in zip code 98011 to changes of safe combinations. With our experience, we guarantee that you will be satisfied with us.
Call us now: 425-201-2248